Countdown to 2023 Silicon Valley Turkey Trot
The Silicon Valley Turkey Trot would not be possible without the generous support of our partners.
A community's success is meaningless as long as there are others in the community suffering, so our mission is to uplift and improve the quality of life of underserved communities in Silicon Valley through the provision of funding for food, clothing, shelter, medical care, education and other basic necessities of life.
Impact to date:
All proceeds from the Silicon Valley Turkey Trot "provide health, hope, and a home" and directly benefit the following charitable organizations.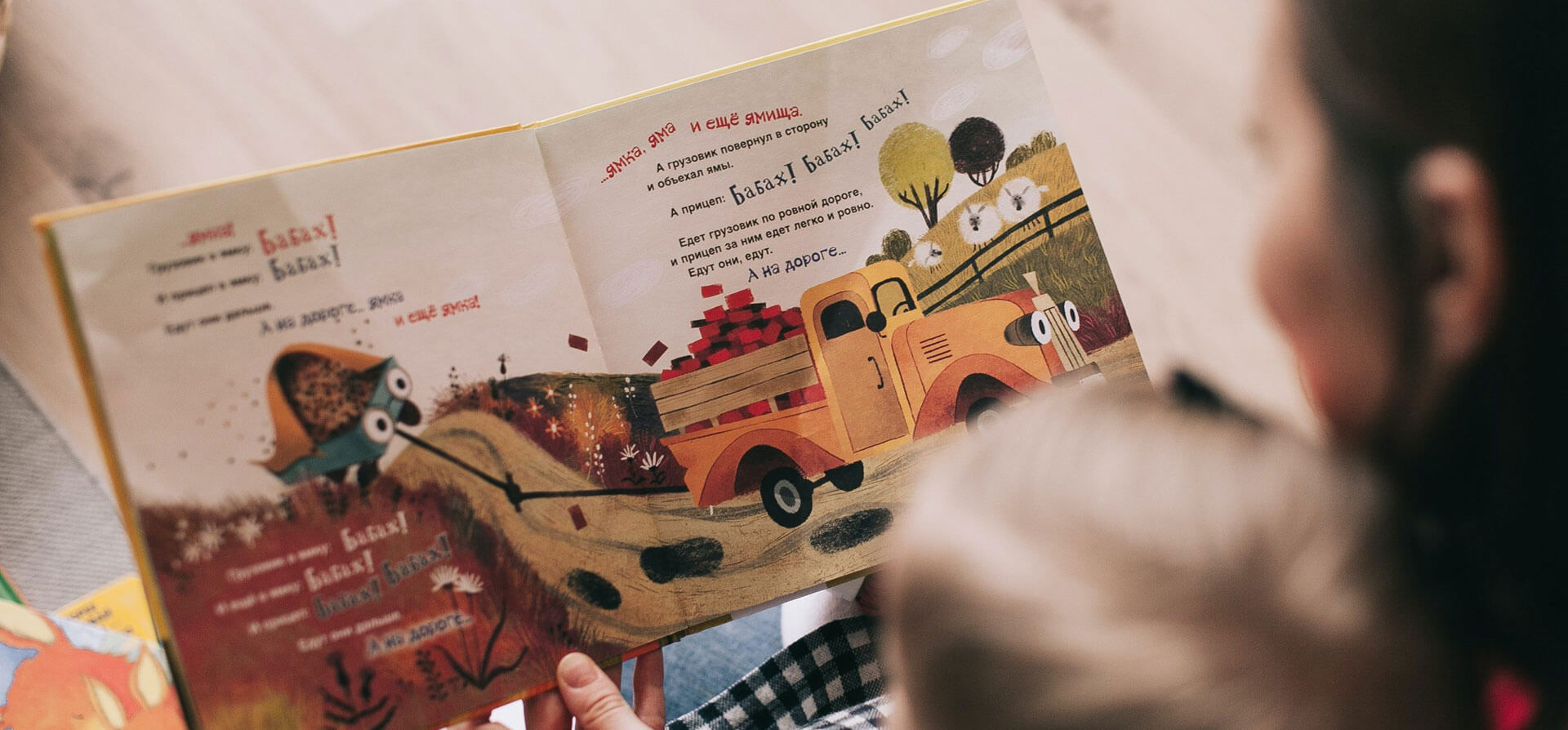 Putting books into children's hands
Since 2018, the Silicon Valley Turkey Trot has partnered with KPMG to donate over 6,500 books to local Title 1 schools through the Lacing up for Literacy Program. Let's make a bigger impact this year!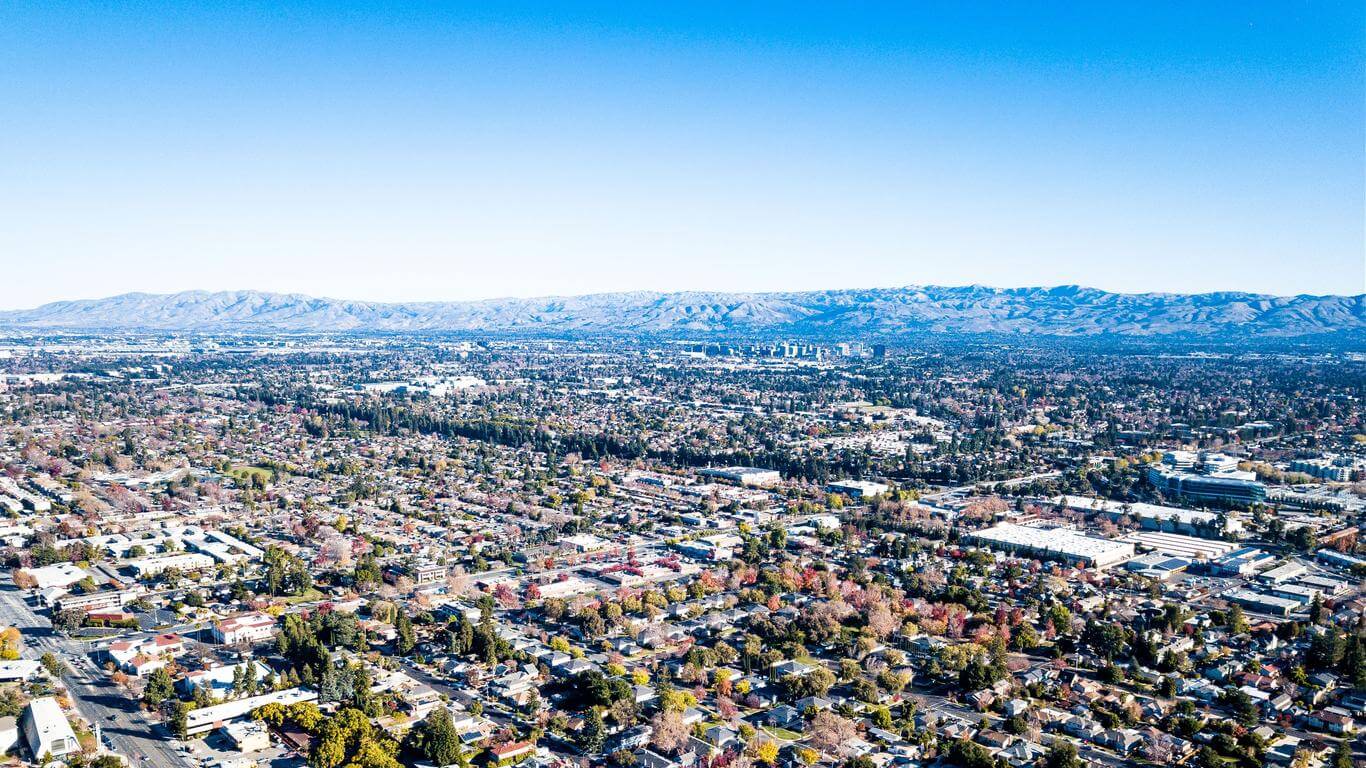 OFFICIAL NEWS SPONSOR OF THE TURKEY TROT: The Mercury News
The Mercury News is the leading source of breaking news, local events, sports, business, entertainment, lifestyle, and opinion for Silicon Valley.
Supporting Healthier Kids Foundation
Healthier Kids Foundation is one of our Turkey Trot beneficiaries that provides critical services to youth in our community. Children make up about 20% Silicon Valley's population but 100% of its future.
PROVIDING HELP & HOPE IN THE SOUTH BAY
In 1983, The Mercury News launched Wish Book, a non-profit project that invites readers to help their neighbors, community and local charities. Since its inception, The Mercury News Wish Book has raised more than $11.9 million.